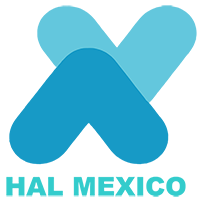 History
Hal Mexico was born on June 1, 2010, with the purpose of producing parts for the Automotive Industry through the Aluminum Foundry process.
Our corporate is located in Hiroshima, Japan. Since its founding on April 19 in 1921, Hiroshima Aluminum Industry Co., Ltd
has focused on technological progress and the development of products that benefit our customers knowing their quality requirements,
costs and delivery dates. Hal Aluminum Industry Co., Ltd is prepared to face the challenge of adapting to change.
In 1997 he obtained the ISO9001 certification, in 2001 he obtained the ISO14001 certification. Hal Aluminum is also recognized by MAZDA for 4 years as a company that exceeds quality expectations.